What are you doing here.......... its summer time.....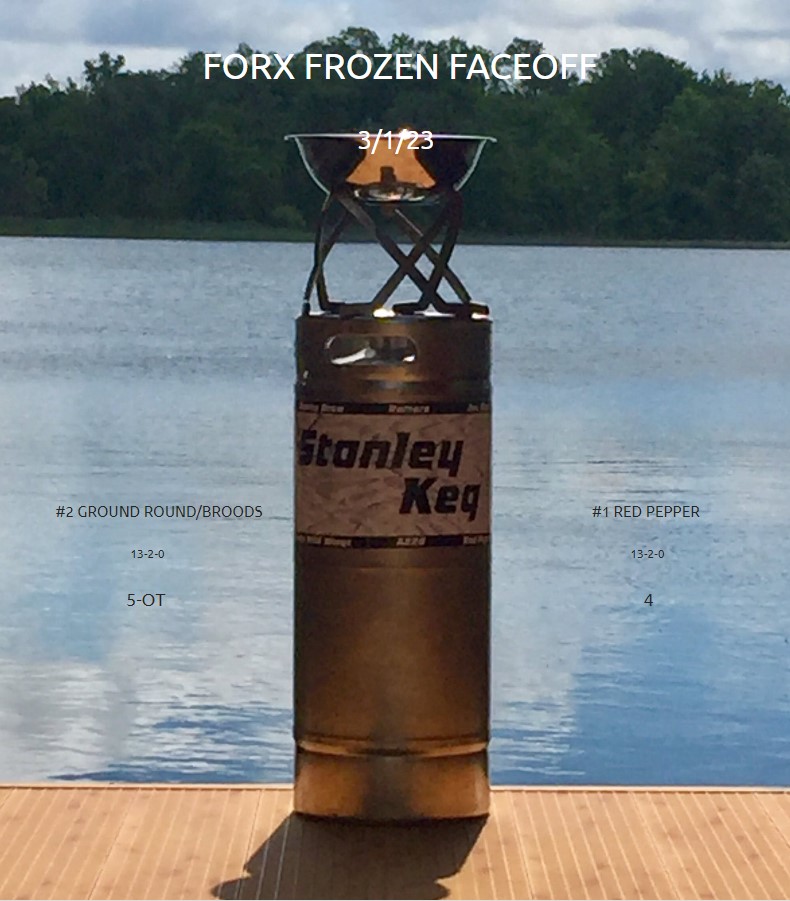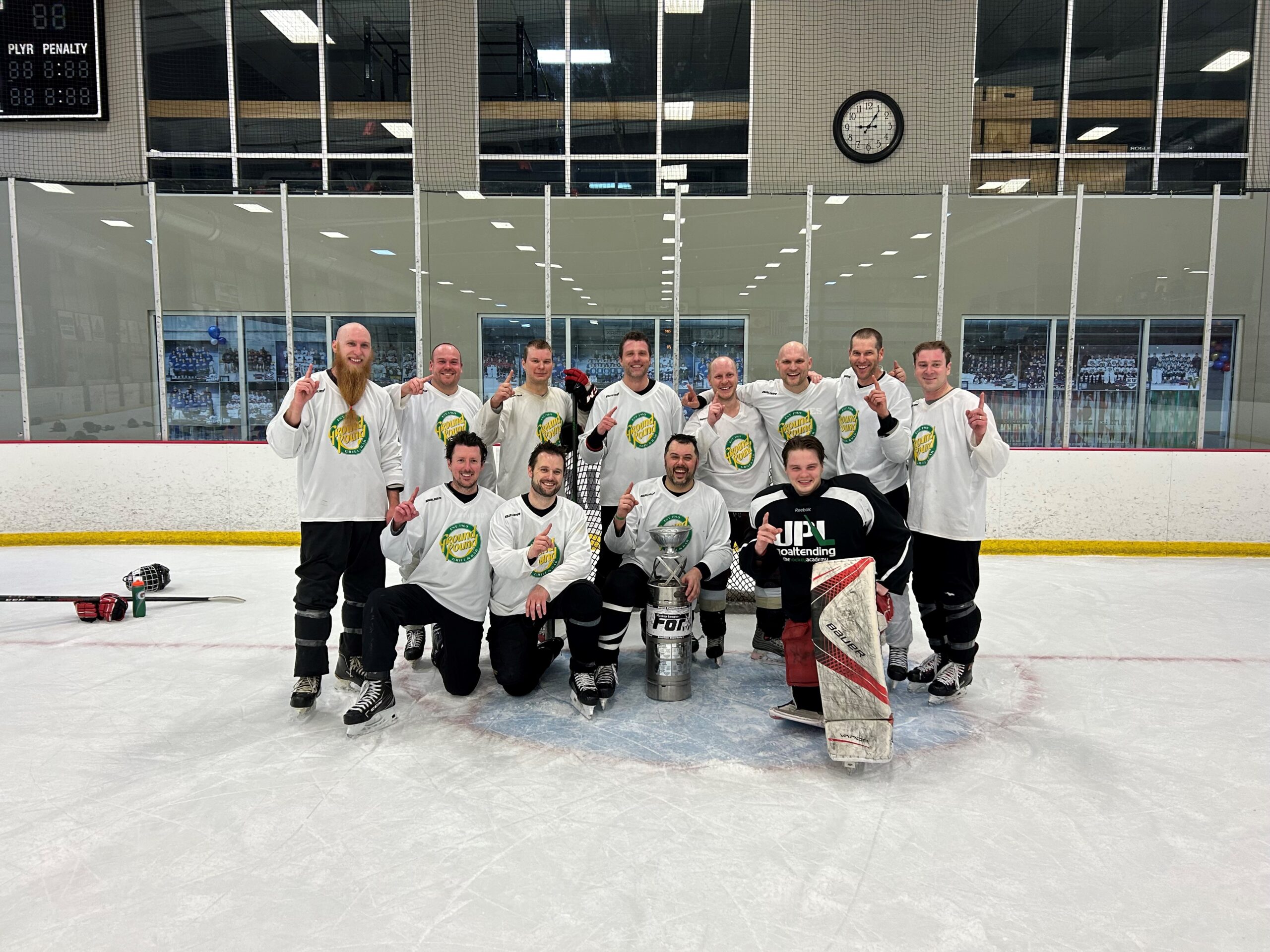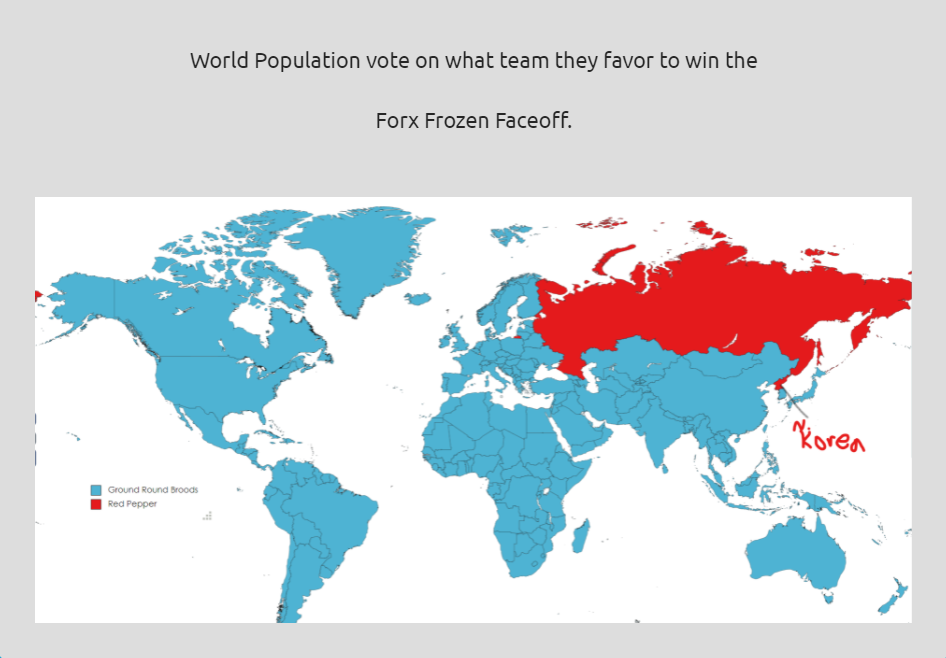 2022-23 Regular Season Champions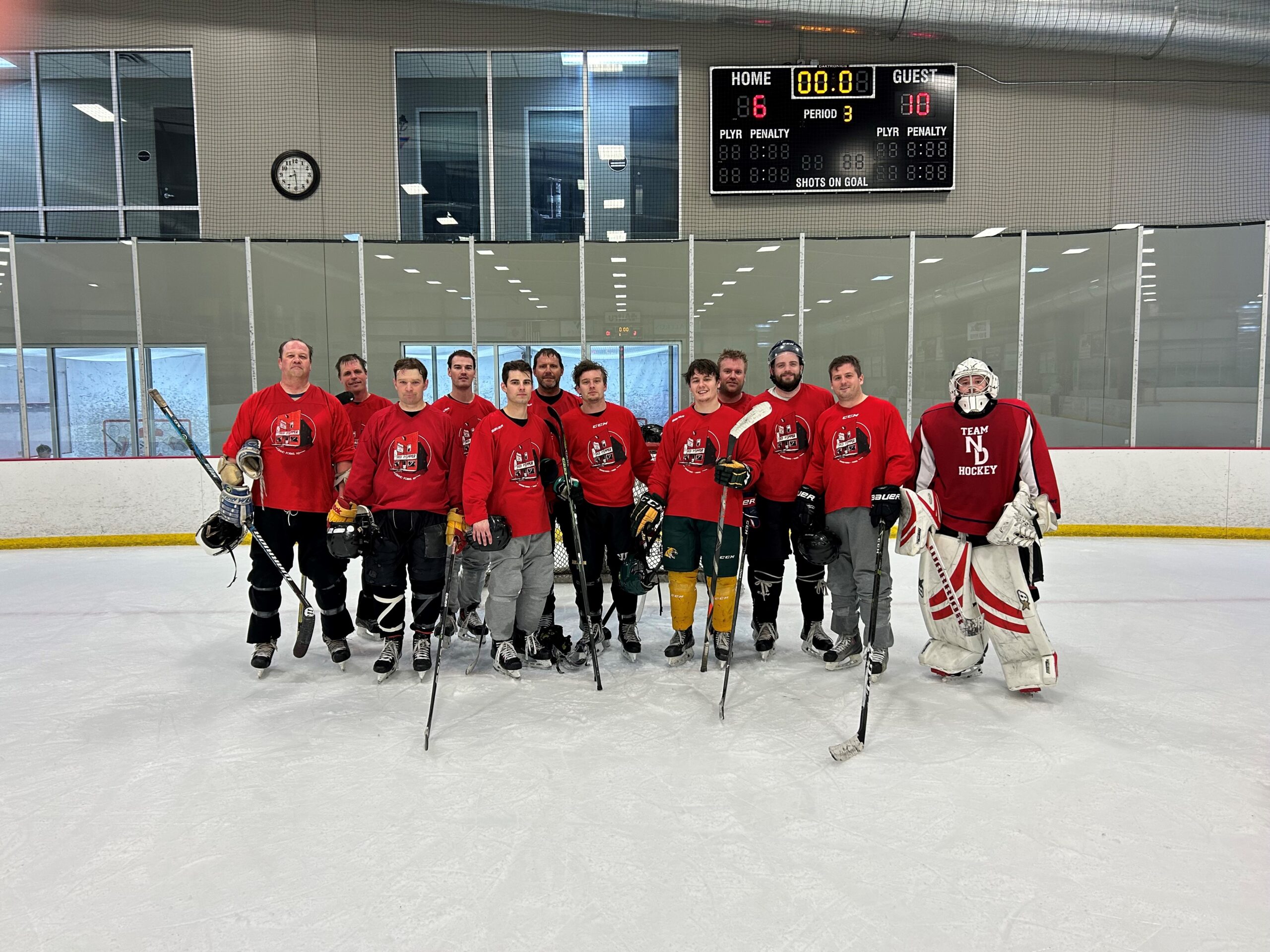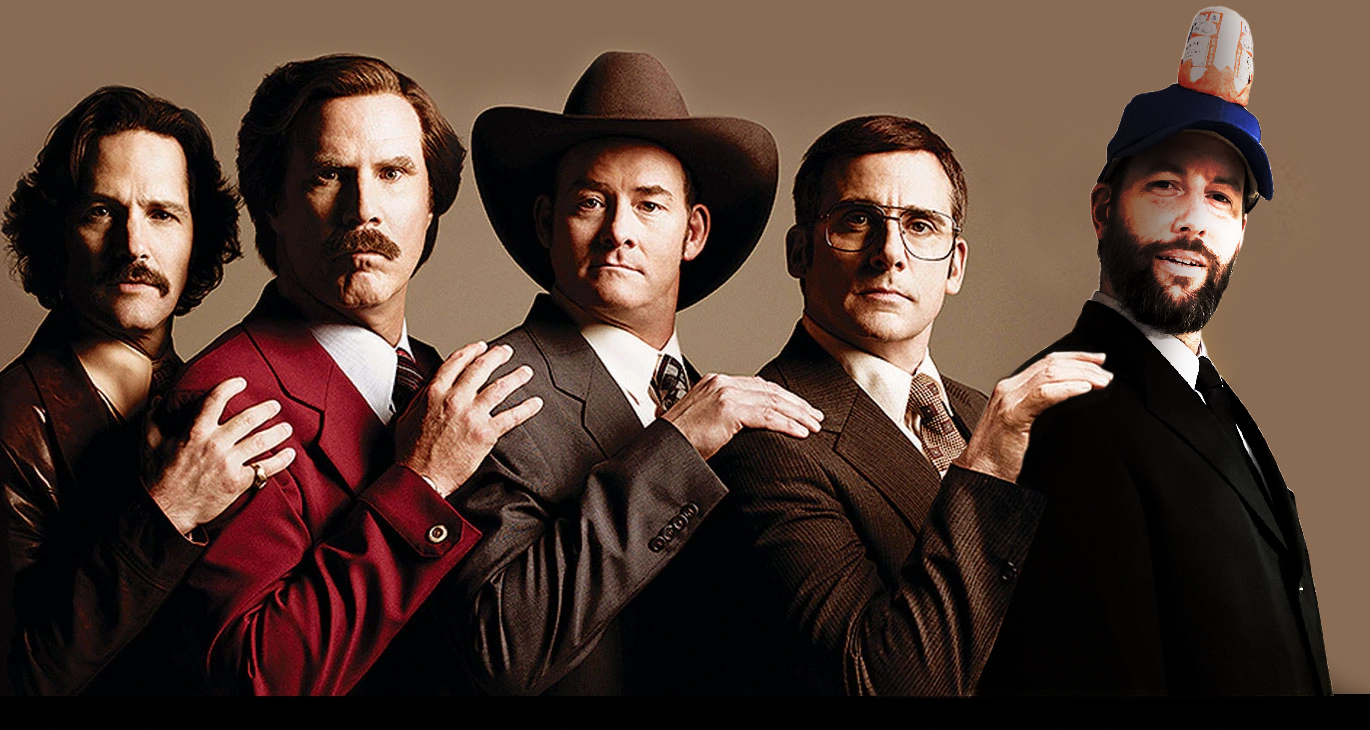 Thank you to all our Sponsors!!!
Ground Round x2    Korsmo Family Dentistry
Construction Engineers  Mattress Factory
Evergreen Insurance  Brady Martz & Assoc. AE2S
  Adams Family Farms  TriSteel Manufacturing  Ace Hardware
Rumors Sports Bar Johnny's Lounge  Buffalo Wild Wings
Vigen Construction Red Pepper  Golf Center  Bonzers
   Gerrells Hockey World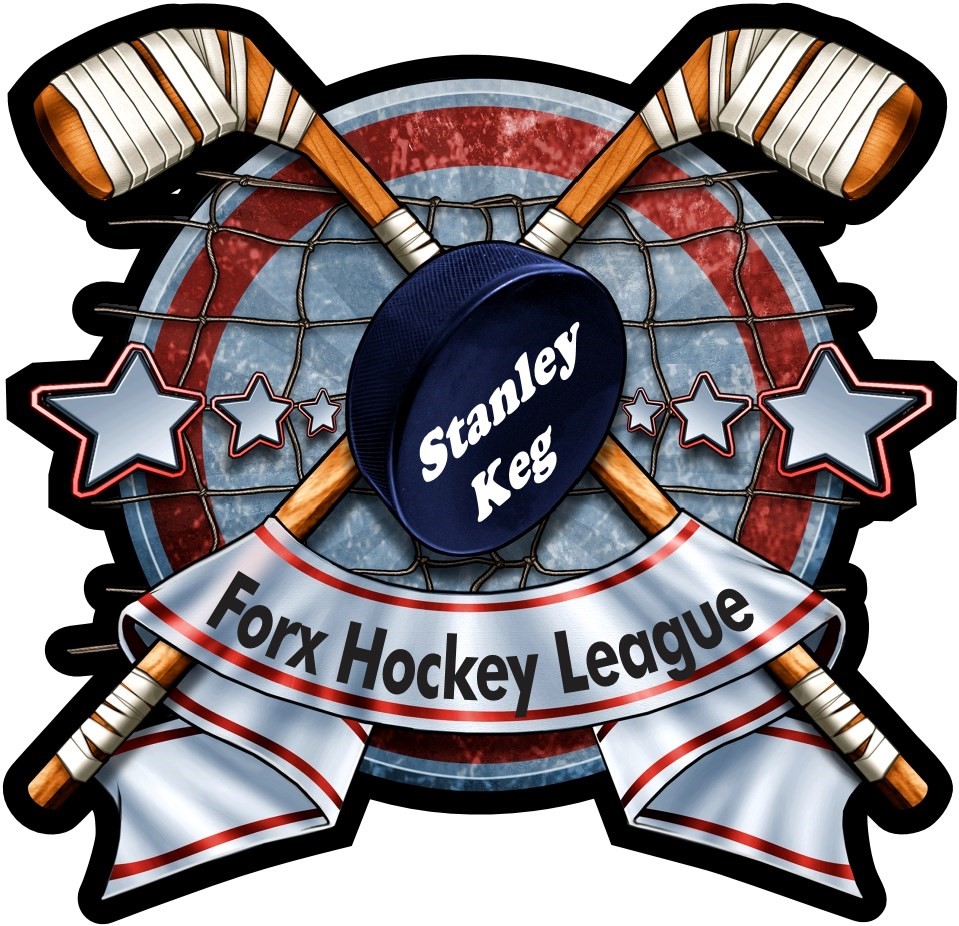 Respect the game.......because the game knows you're getting old and fat.......---The C.