FORX HOCKEY'S MOST PRESTIGIOUS AWARD
THE FORBEY BAKER MEMORIAL AWARD
---
CHARACTER MATTERS
Teamwork. Dedication to their Team Sponsor. Integrity. Average play. Commish Corner appearances. Humility. More Teamwork. And, above all, character. These are the values that set the game of hockey, and those who attempt it, apart from any other. They are also the values that the Forbey Baker Award honors each year.
The most coveted award in Beer League Hockey, the Forbey Baker Award is given to the top Forx Hockey League, ice hockey player in the Grand Forks region. Winners are chosen not for raw skill or stats or even character alone, though, those can be considered important. They are selected for everything they do.
Candidates must:
•     Exhibit strength and character, both on and off the ice
•     Contribute to the sponsor of the team
•     Display average to above average skills in all phases of the game
•     Show companionship via locker room relationships
Forbey Baker fan voting poll. Results account for 1% of the final decision making process. Special software and Forx Hockey sports engines and algorithms make up the additional 98.99%.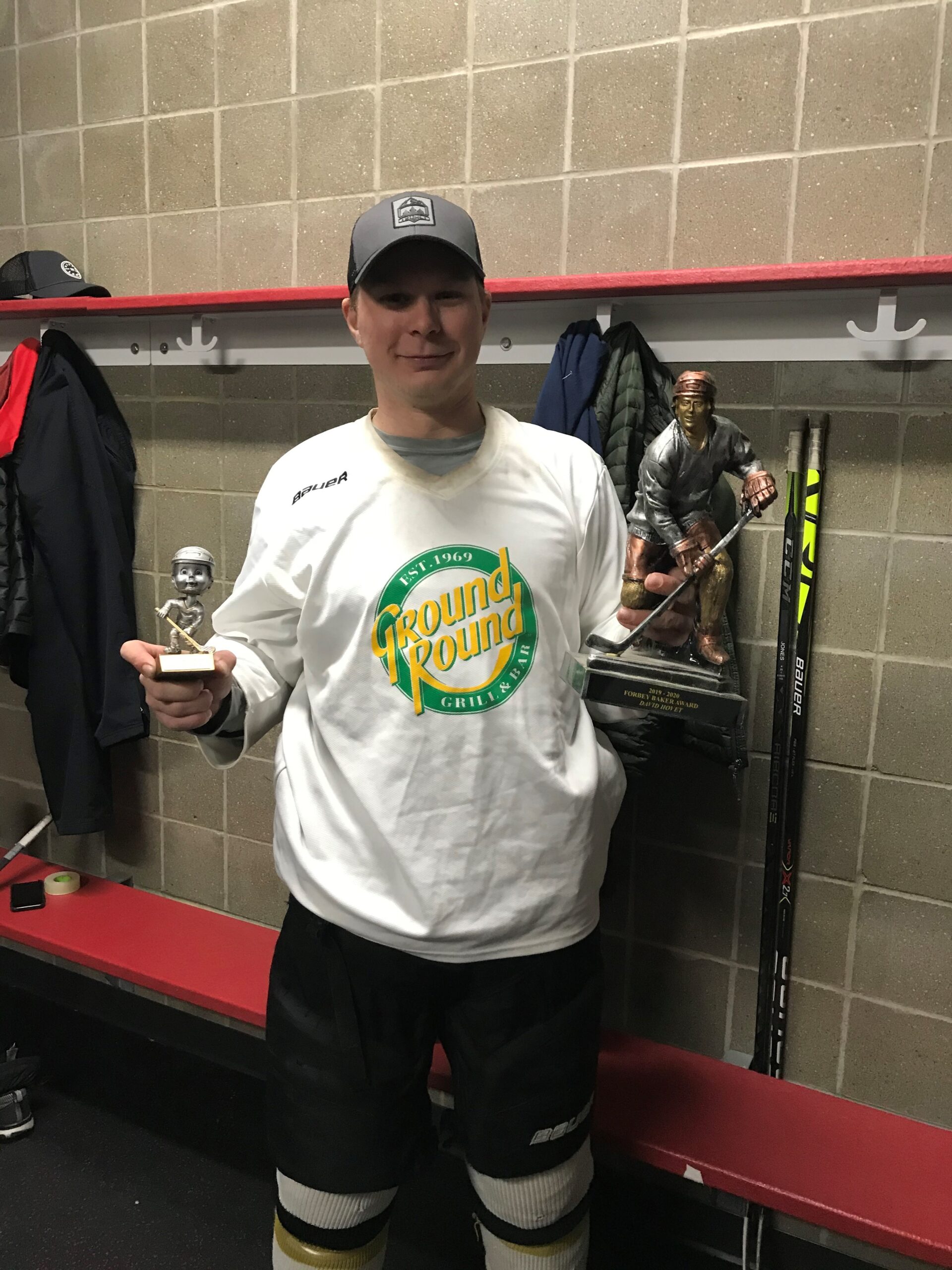 2019-2020
David Lee Hovet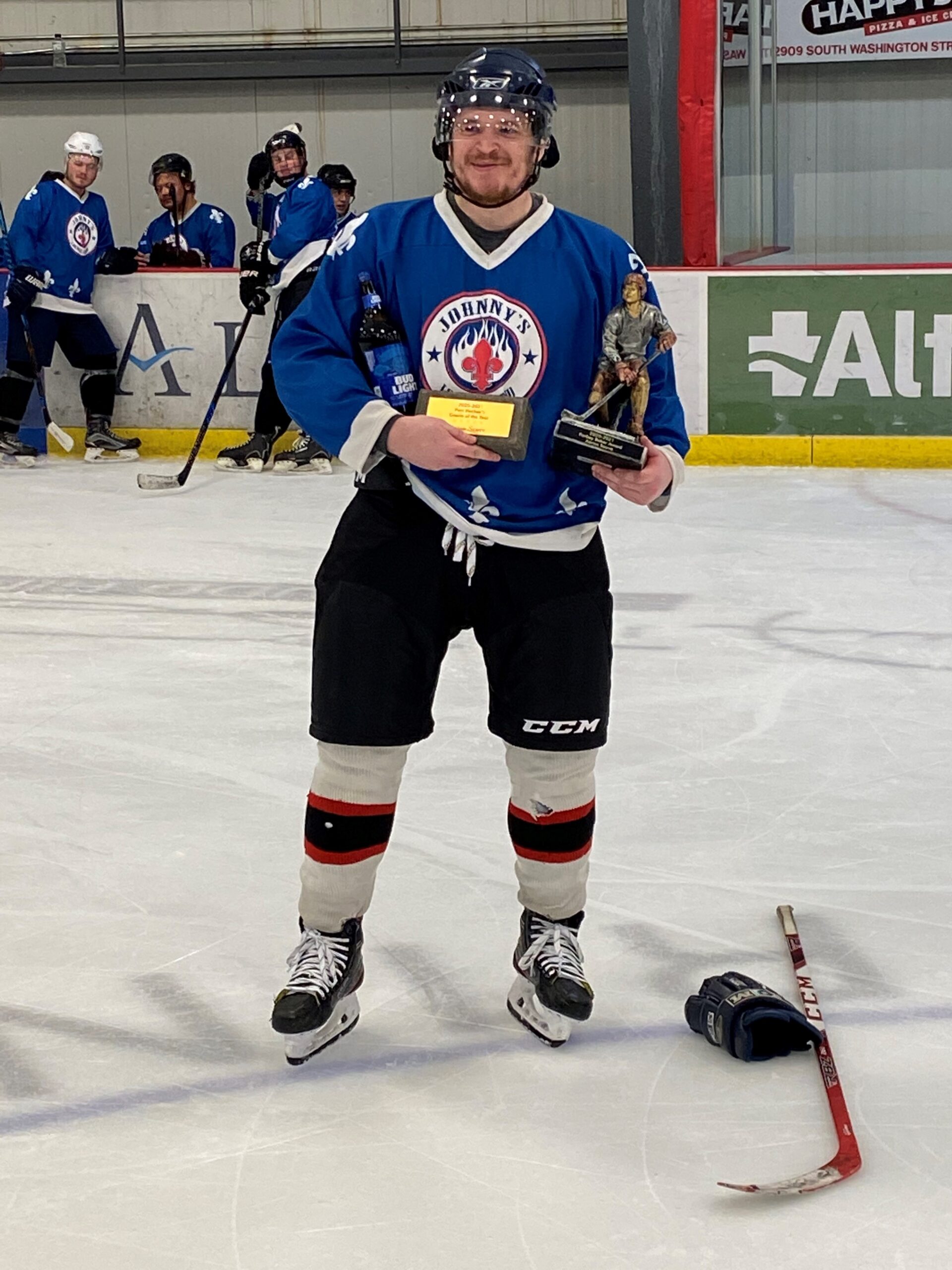 2020-2021
Aaron "Rico" Sauve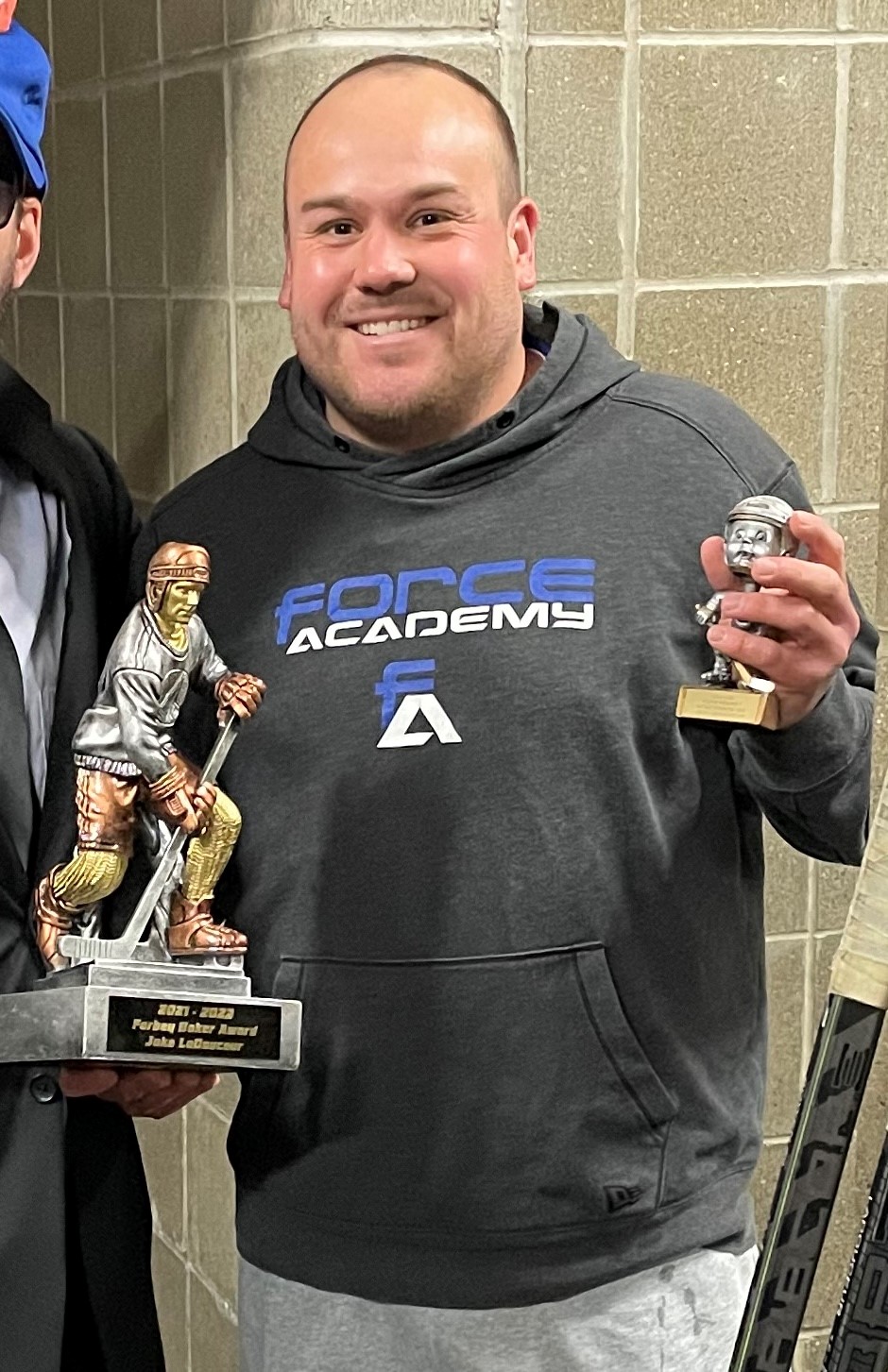 2021-2022
Jacob 'Gooey' LaDouceur